So I thought the best way to start my blog is with a post of my favorite handbag of the whole year!
For me nothing compares to these bags, I love the shape the colors and attitude they project. Every variation in shape and color they come in is as beautiful as the next.
Now I'll I need to do is convince the boyfriend to buy me one.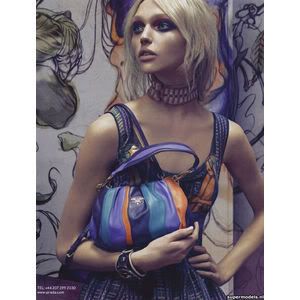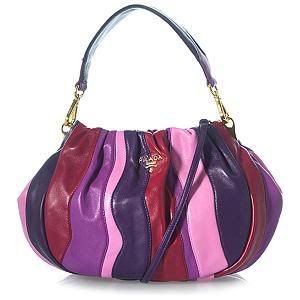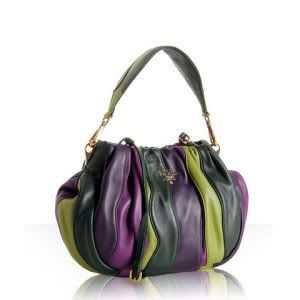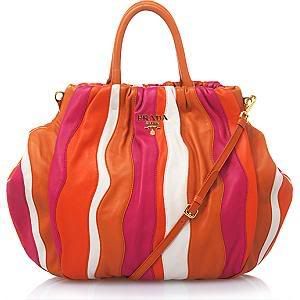 (My absolute favorite in this shape, reminds me a little bit of a Creamsicle.)